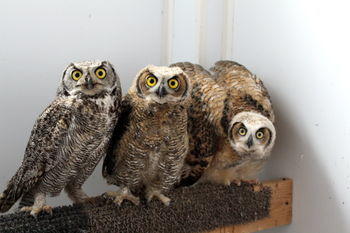 For Wild Bird Rescue in Southern New Mexico.
What to do if you find a sick or injured bird:
We cannot take any birds in the store.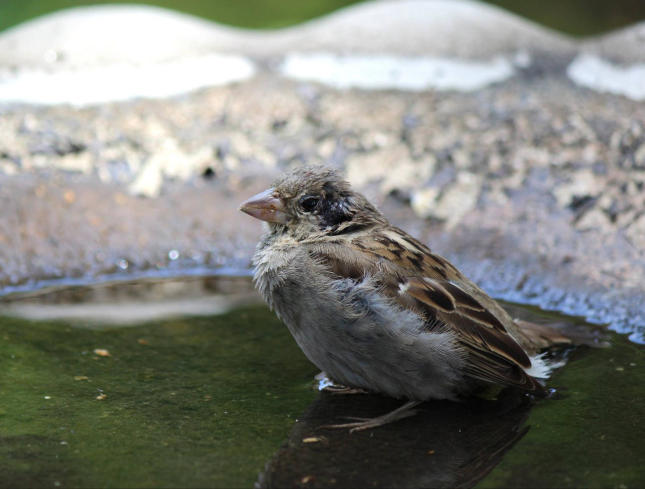 These are a few organizations that do wildlife rescue:
Hawks Aloft: 505-828-6455 - http://hawksaloft.org/
Second Chance Wildlife Rescue: 915-920-7867 - https://www.secondchancewildliferescue.org/
Game and Fish: 575-532-2100 - NM Game and Fish
Wildlife rehabilitation is expensive. These organizations appreciate your donations!